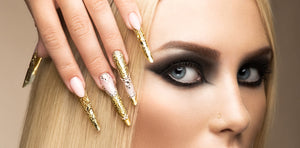 Become unique
NAILTIME4YOU
a perfect way to express yourself
NAILS
WEARING OUR XL POINTY SHAPE
MODEL CASSIE
Xtra long coffin
NUDE QUEEN
High quality Press on nails
The next evolution of the nail trend points to ready-to-wear manicure!
Spend hours at a nail salon or get a manicure in minutes? Choose from a huge assortment of false nail designs that stay!
Salon-looking nails in about 15 minutes.


Change your Press on nails as often as you want without doing any long-term damage to your nails!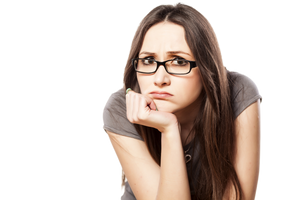 Can't find what you are looking for?
Please feel free to get in touch. We are more than happy to create your desired set of nails.